Counseling in Idaho Falls
Telehealth Video Counseling Services Now Available!
Mental Health Counseling & Therapy in Idaho Falls, ID
Our goal is to identify a problem and to find the best possible answer. We work hand-in-hand to help you improve and move forward.
By enacting a working plan and using all available resources we are able to achieve drastic improvements and find successful solutions.
We pride ourselves on providing the best Counseling Idaho Falls has to offer.
Struggling with back to school because of COVID-19?
We Can Help!
Counseling Services in Idaho Falls, ID
The Benefits of Counseling/Therapy
Too often, you can go through a traumatic experience or horrible loss that can leave you feeling scared, hopeless or even empty. Often, such experiences can interfere with your career, everyday life and your ability to cope. However, no matter what, it's always possible to move past your issues by seeking the best counseling Idaho Falls offers.
Therapy, also known as counseling, can help anyone because of the various benefits it offers. To better understand how Therapy works its best to start off by explaining the different types of therapy that are available at our clinic.
There are a few different options available when you decide that therapy is the right course of action for you. You can seek therapy with a psychologist, counselor or social worker who is licensed in his or her respective state.
Individual Therapy can assist you by allowing you to speak with a professional on a one on one basis. During your counseling, the mental health professional will work with you to provide you with insight into your issues and resources you can use to resolve them or at least work through them so that you can accept your situation and move on with your life in a positive way.
Group Therapy is a form of counseling in which you are included in a group of people who have gone through similar situations as you. it can benefit you because like-minded individuals can discuss their issues and reach a breakthrough. It's beneficial because you give each other support.
Family Therapy is another option when you seek therapy. Often, it is recommended when there is a situation within your family that is hindering you and family members.
There are numerous benefits to talking about your issues with a therapist.
The ability to gain perspective when discussing your problems or troublesome situations and provide insight into how to resolve them
Alleviates emotional or psychological symptoms
Returns you to a healthier state of mind
Reduces the extent of your psychological problems
Has the potential of enabling you to make positive personal changes
Assists you to resolve personal issues through support and guidance
Teaches you to learn how to better deal with strong emotions like anger or grief
Helps you to deal with addictive behaviors such as substance abuse, gambling, eating disorders or relationship issues
Regain and reclaim a sense of personal power while helping you to move forward in life instead of feeling stuck and hopeless
Improves the quality of your family and personal relationships
Hear what people are saying about us. 
I love them. Such kind people who really do care about you & do everything in their power to help make sure you're okay in all ways. I definitely recommend going thru them.
This is the best counseling center in Idaho Falls! They truly help everyone and see people not just as clients but as friends!! They go above and beyond to make you feel comfortable!!
Ready to take the first step?
We are ready and waiting to help you find the answers you are looking for.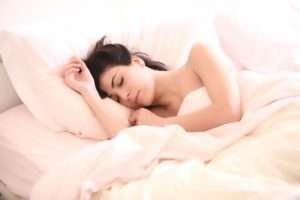 Anxiety disorders are the most common mental illness in the United States affecting over 40 million adults [1]. Unfortunately, sleep disruption is present in almost
Read More »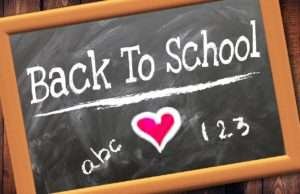 Summer is almost over, leaves are turning, and it's time for kids to go back to school. Sounds great, right? Well sort of… What To
Read More »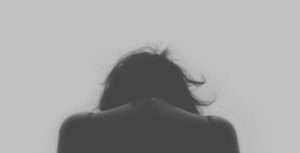 The Signs of Depression Depression is one of the most common mental health problems nowadays. It is believed that it has almost overtaken cardiovascular diseases
Read More »